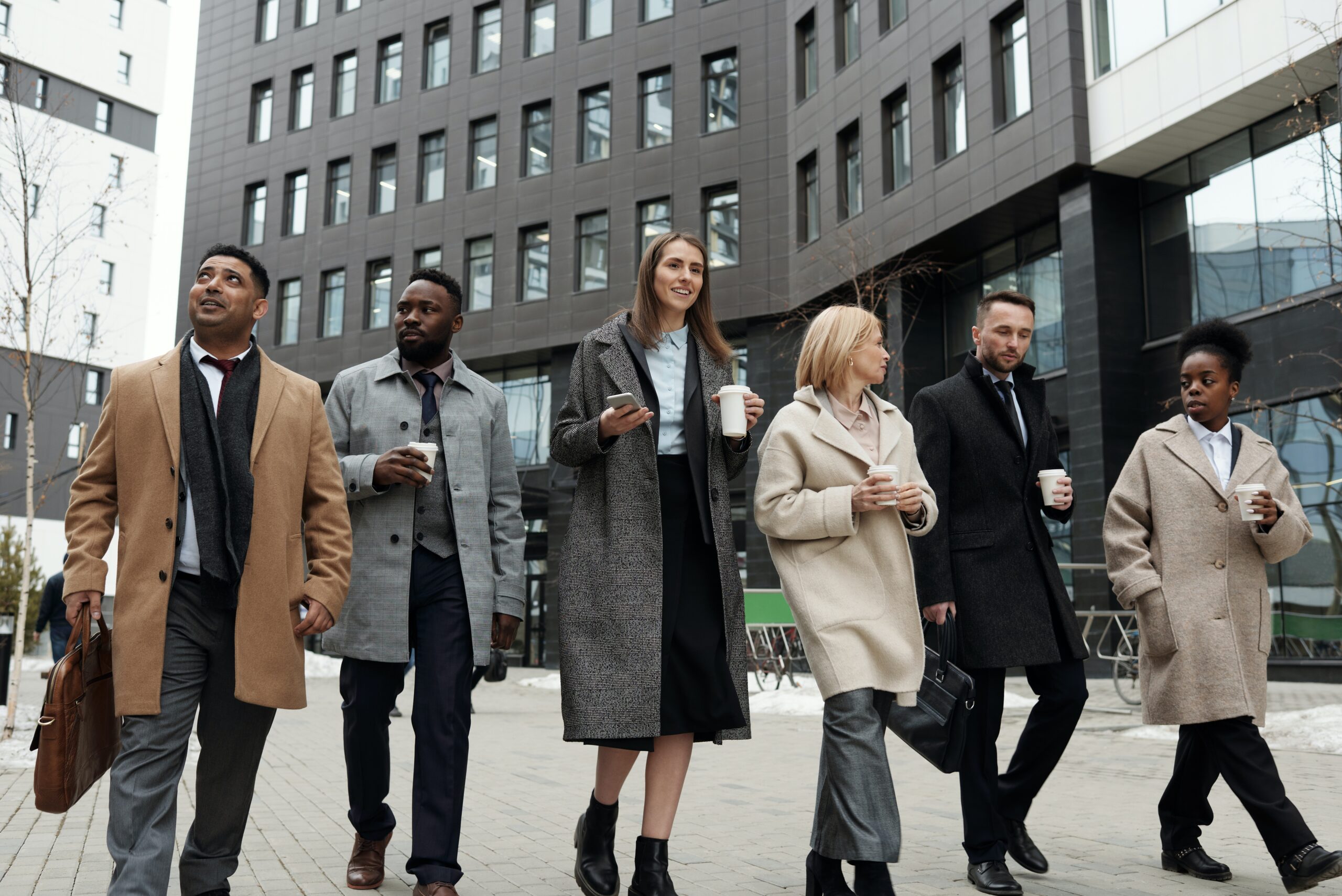 About us
Who we are
We are a team of change-makers who believe that every maritime project can build a nation and create a better future for the people.
We started extending advisory help to shipping entrepreneurs and traders who were eager to develop and build sustainable projects with long-term commitments. This moment intensified when we found that there were many attractive, viable, and investable projects which needed help with fundraising.
Our team expanded and we spread out in different regions to make sure we cover all possible areas and help as many entrepreneurs and visionaries as possible.
We now provide high-level advisory support, project assistance, and a global fundraising channel that helps needy visionaries who are the next-generation pioneers. We also have the vision to secure partners with helpline offices spread throughout the globe so one can approach us anytime they need advice.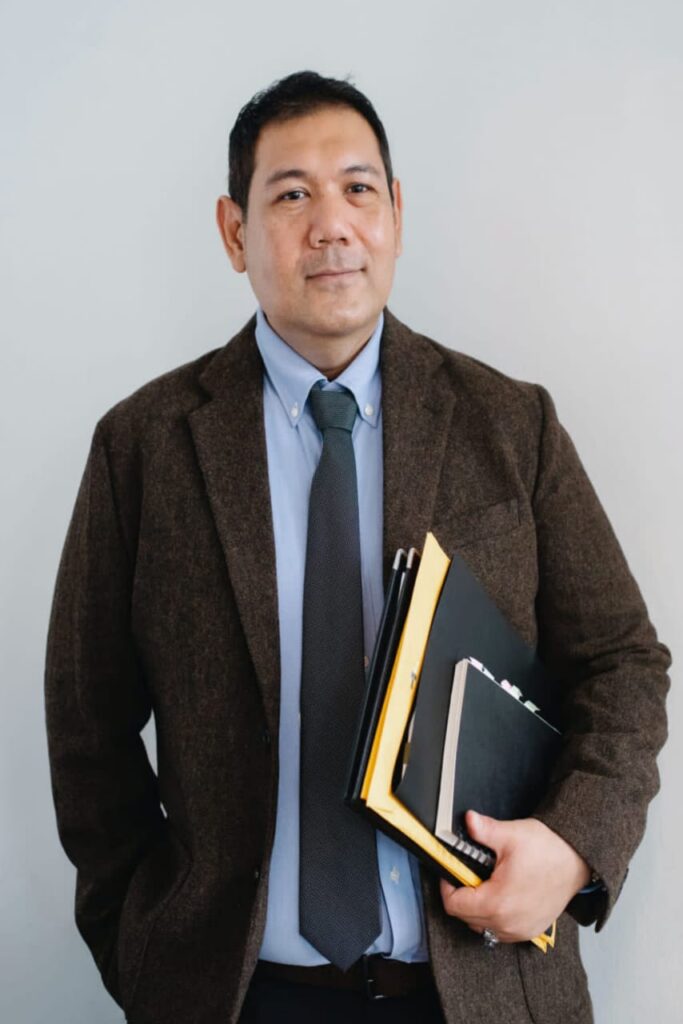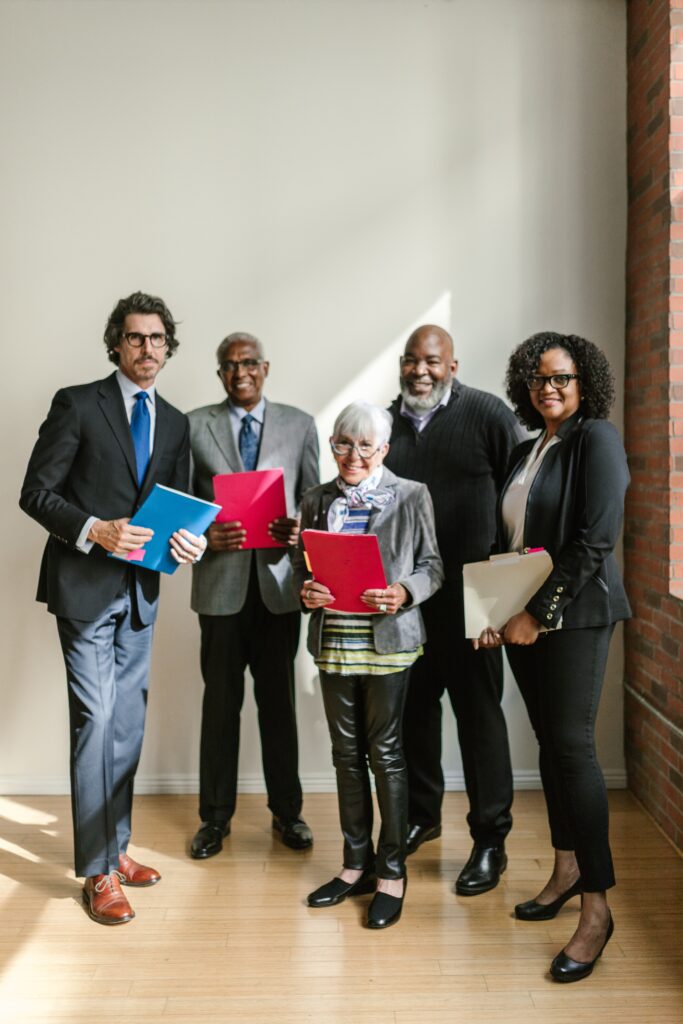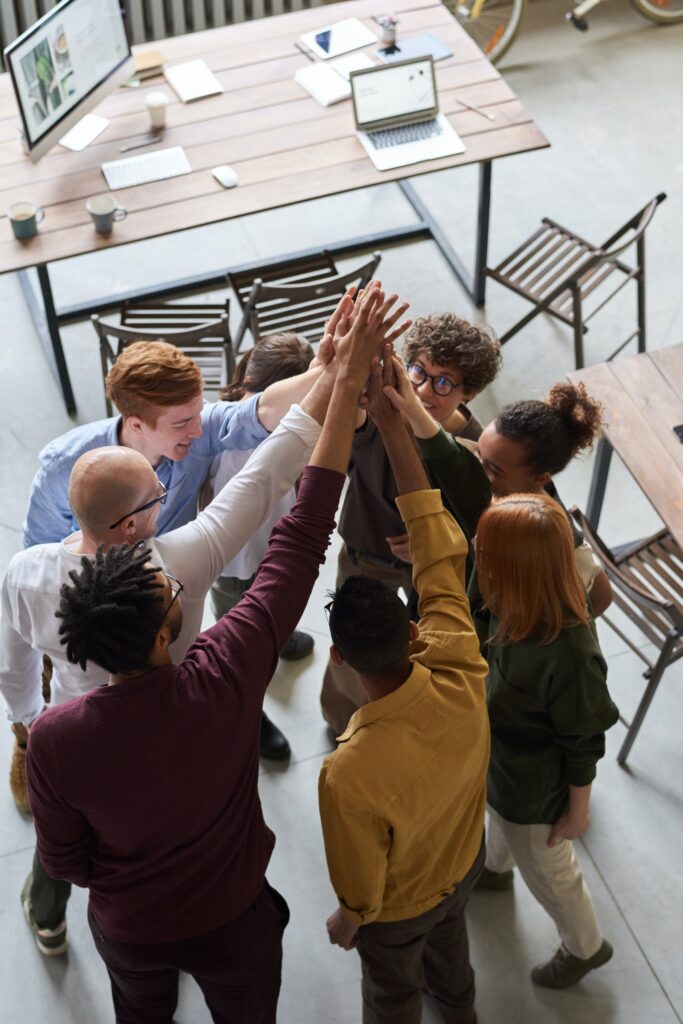 Our approach
Our Mission
Our mission is to make sure all entrepreneurs and next-generation visionaries get all the support they need, when they need it, no matter what it is.
Whether it is a reassuring conversation, fundraising help, professional training, or simply the assurance that they are not alone, we will work towards making sure that everyone gets the support that works for them to realize their vision as quickly as possible.
Our Vision
We want to build a world where any maritime project or shipping entrepreneur from any part of the world gets every possible help they need as soon as possible.
Our entire team wants to see a better world where every project and visionary struggling in any way feels able to reach out and has people who'll help them with education, fundraising, and more. We want to spread out in every region so we'll be reachable to all.
To this end, we are pioneering the crowdfunding concepts in the area of commercial maritime assets and industrial property markets. These are very complex and can possibly offer highly lucrative uncorrelated yield opportunities to long-term participants. Ultimately they build the core of supply chain systems and help nations advance their economic development goals.
OUR PARTNERS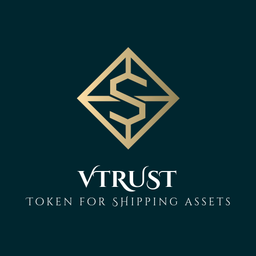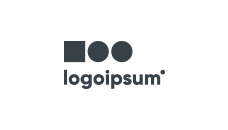 Our numbers
that speak
We have numbers that push us to give our best and make sure that we break our own records. We are happy to be growing and helping more projects every day.
1,000+
Members Worldwide
$300M+
Funds advised
950+
Projects Helped
50 Mil DWT
Traded
GIVE US A HAND
Support us and change the course of nation building projects today!